Industry Leader in CFA® Exam Prep
PASSMAX is the most 5-star rated CFA prep program in the industry. For years, we have helped CFA candidates prepare in the most efficient and successful manner for the CFA Exam.
Level 1 CFA®
2024

Level 2 CFA®
2024

Level 3 CFA®
2024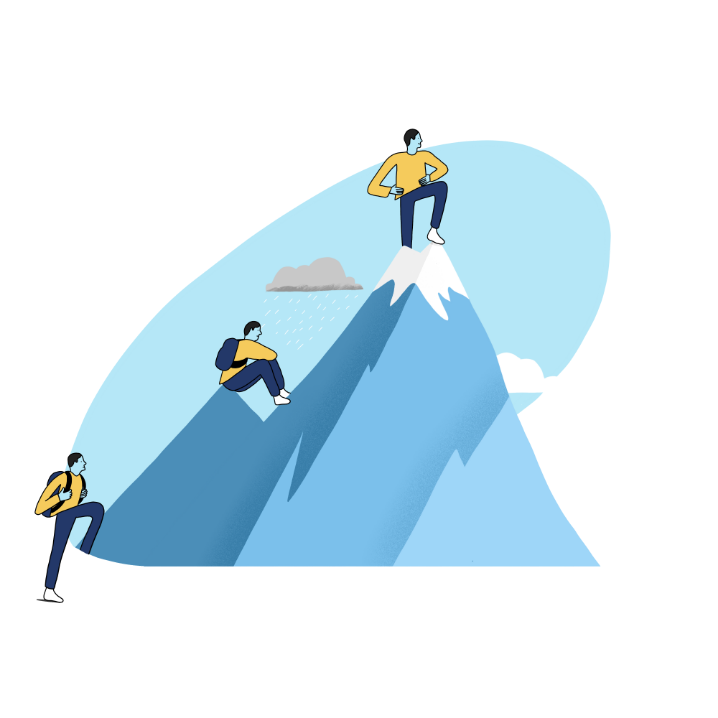 GROUND-UP PHILOSOPHY
We don't believe in memorizing formulas. Instead, concepts are explained from the ground up so that candidates develop a much deeper rooted understanding of the material and thus be better able to handle both qualitative and quantitative questions on the CFA exam.

UNFLINCHING SUPPORT
The support we provide continues to the day of the CFA Exam. While most other CFA prep programs end weeks in advance of the CFA exam, we actually increase the level of support and guidance provided during the last remaining weeks.

TRY-IT THEN BUY-IT
We believe that candidates should be given the opportunity to sample a prep program before committing to it. Consequently, when you initially register, you will be given free access to a sampling of some of our lecture videos and study guides.

ONE-FEE-TILL-PASS
Candidates will only have to pay the course fee once. Therefore, should a candidate have to re-enroll for that same Level CFA prep program, it would be done at no cost.
About our CFA Exam "Coach"
Krikor Ghanaghounian, CFA is an award winning finance instructor who had previously taught 15 years at one of Canada's top ranked MBA schools. He has been successfully preparing CFA candidates since 2003. His comprehensive knowledge of the CFA curriculum, combined with his teaching skills, makes him an ideal instructor to help CFA candidates prepare successfully for the CFA exams.
Coach's Philosophy: This is more than just another exam. We know full well that a job opportunity, a promotion, or a higher level of remuneration is dependent upon the outcome of this Exam. That is why we take our responsibility of seeing you pass very seriously!
Created with